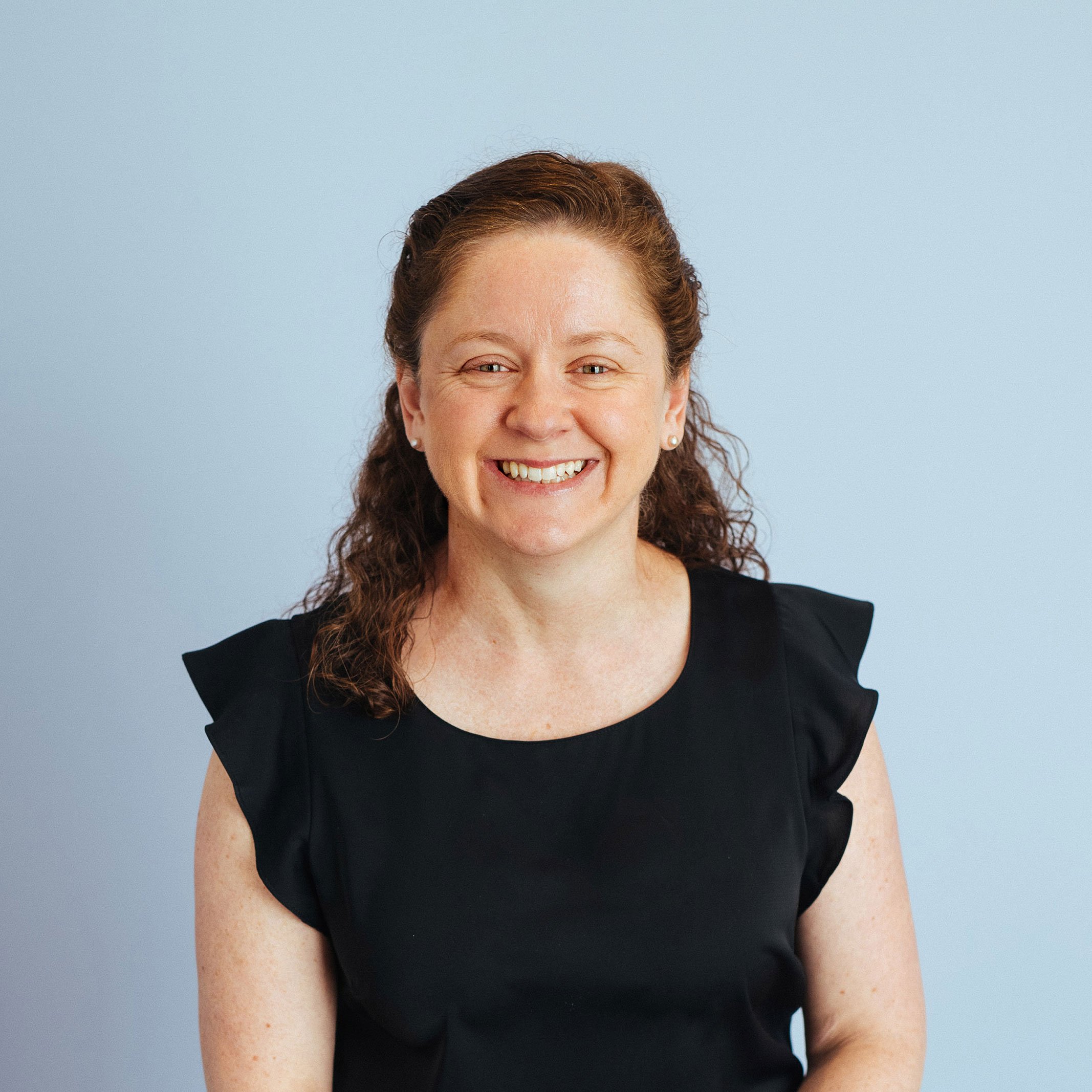 Lyn Formica
Head of Education & Content
My client thought he was making an investment for his SMSF but it appears he was scammed and the money is gone. How do I account for that? And what will the auditor want?
Unfortunately it is becoming all too common these days to hear of SMSF trustees who've been scammed. Maybe they've been tricked into buying fraudulent crypto assets or that investment promising extraordinary returns did in fact turn out to be too good to be true.
So what happens now?
The SMSF trustee would generally record the loss of their monies/investment when the scam is discovered and it is obvious that no further monies will be recovered. Whether or not this results in a capital loss will depend on the circumstances.
If a member of the fund was drawing a retirement phase pension, they will be eligible for a debit to their transfer balance account (ie to claw back space in their transfer balance cap) but only if someone is subsequently convicted of an offence in relation to the fraud. Unlike other transfer balance account events, this debit is reported to the ATO by the member lodging a Transfer Balance Event Notification (NAT 74919).
When the fund's auditor reviews the fund's financial statements, they will seek evidence that the SMSF trustee had in fact been scammed. This evidence could include:
any available information in relation to the purported investment/transaction

evidence the trustee has reported the scam to the relevant authorities eg

if applicable, evidence of the scammer being on MoneySmart's

list of companies you should not deal with
Unfortunately, in the absence of sufficient evidence that the fund's money/investment has been lost to a scam, the auditor may be concerned the members had instead withdrawn money from the fund for their own purposes before meeting a condition of release (ie an illegal early access benefit payment).
---