Flexibility
We had embedded flexible work practices before the pandemic and continue to champion work arrangements that support work/life integration and navigation.
Career Acceleration
With access to award winning education tools, eLearning facilities and renowned technical experts, earn CPD that will be of value to you throughout your career.
Fulfilling work
You didn't study for years to get the coffees.
At Heffron you are not just another number, you are our future and so we invest in you.
Heffron is a superannuation and SMSF industry leader
SMSF Administration Award Winner 4 years running
SMSF Education Provider Award Winner 2022 and Highly Commended 2021
We are a values based organisation committed to diversity, equality and inclusivity
We are accountable to a Board of Directors
Educational tools including an e-learning platform
Structured development
Career investment
Customer focussed, growing business
The right mix of autonomous and team based work
Recognition of personal achievements
Flexibility to navigate work and life priorities
Challenging, fast paced and packed with opportunity to grow
Clarity of how your position supports our strategic goals
Significant investment in culture and performance
Collaborative, professional and engaged team
An experienced and renowned team of industry experts
Education and study support
Flexibility and hybrid work arrangements
Employee Assistance Program
Reward and Recognition program
Competitive Remuneration
"I joined Heffron in 2021 and quickly progressed to an Associate Accountant. I've had continual support from people across the organisation, I always feel included and everyone is willing to help when I have questions.
Heffron recognises the importance of education to graduates and has provided me with amazing training to expand my SMSF knowledge."
Michelle Feng
Associate Accountant and Administration Co-ordinator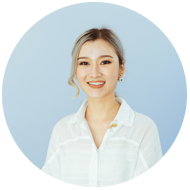 "I started working at Heffron while studying to complete my Bachelor of Commerce at the University of Newcastle.
It's great to be part of a growing organisation that leads the industry, with a great culture and flexible working options.
I'm proud to say I've had two promotions since starting in 2021."
Gerhard Beukes
Associate Accountant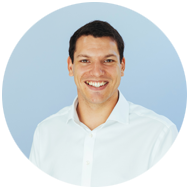 "Working at Heffron is a revelation of boundless opportunities and relentless growth. I've witnessed firsthand how fresh perspectives and innovative ideas from graduates and undergraduates can shape not only our company's success, but also their own promising careers.
At Heffron, we're not just colleagues; we're collaborators crafting a future that's as exciting as it is impactful."
Sahil Khurana
Graduate Accountant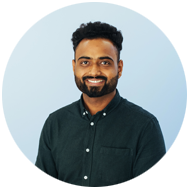 Would you like more information about our current opportunities?