Empowering you to strengthen your capability in the self funded retirement income space.
Our team of nationally-recognised specialists, led by co-founder Meg Heffron, are dedicated to driving continual improvement in the industry, starting with our own practices. Those who know us can attest to the fact that we hold ourselves to high standards, first and foremost. We will always be independent and non-aligned. You can trust us to do the right thing and act in your best interest.
Meg Heffron
BEc, FIAA
Our Managing Director Meg Heffron, has been working exclusively in SMSFs since 1998. She is one of the few actuaries to work in all areas of SMSF practice. Her passion is turning technical knowledge about SMSFs into practical solutions that accountants and advisers can use to help their clients and grow their businesses. She is a sought after speaker at events for industry professionals and their clients, a regular contributor to the Australian Financial Review, The Australian and SMSF trade publications and a trusted source in the development and implementation of superannuation policy via government and regulators.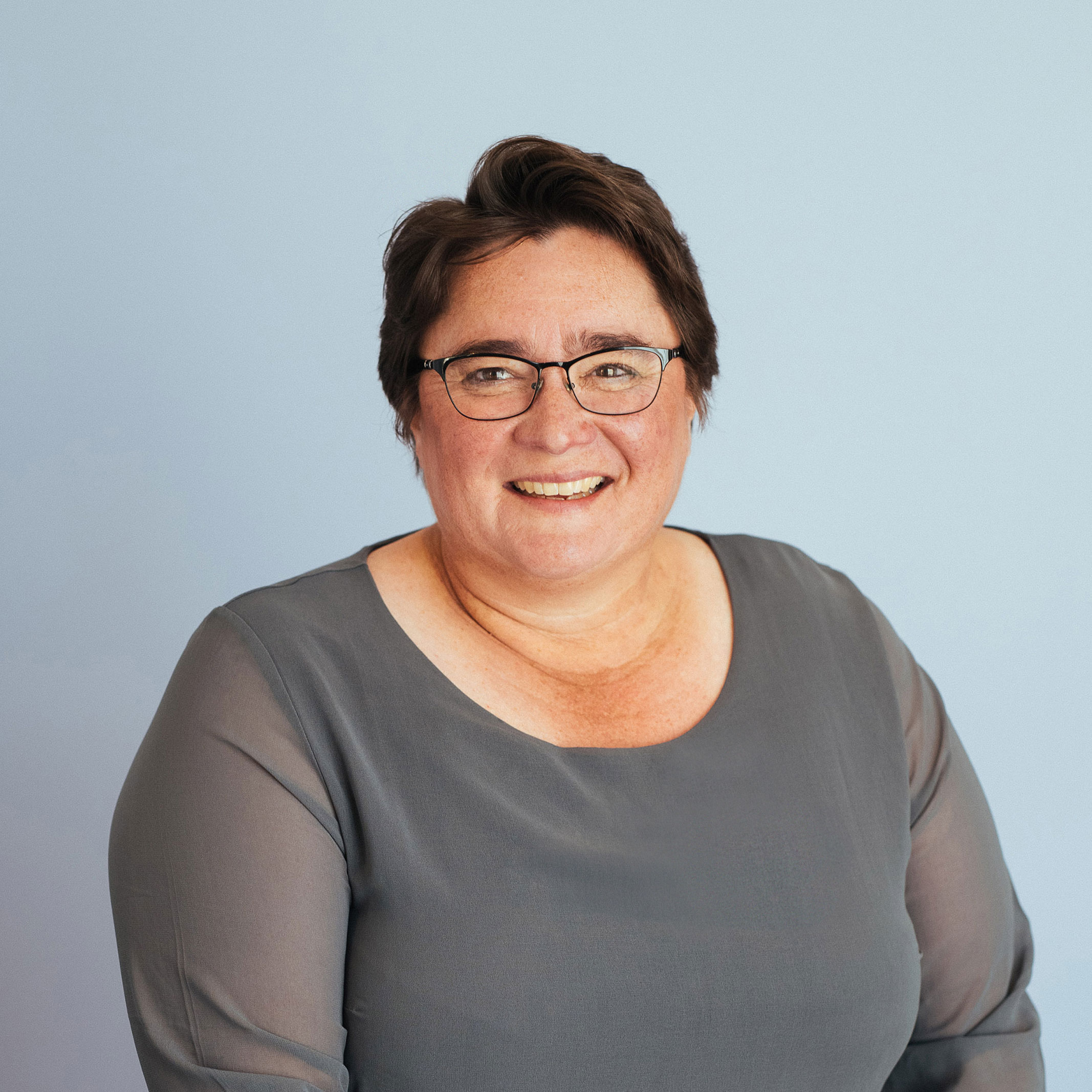 Heffron has a team of over 70 staff operating across Australia.
It's always nice to put a face to a name so please meet those you are most likely to interact with as a Heffron customer.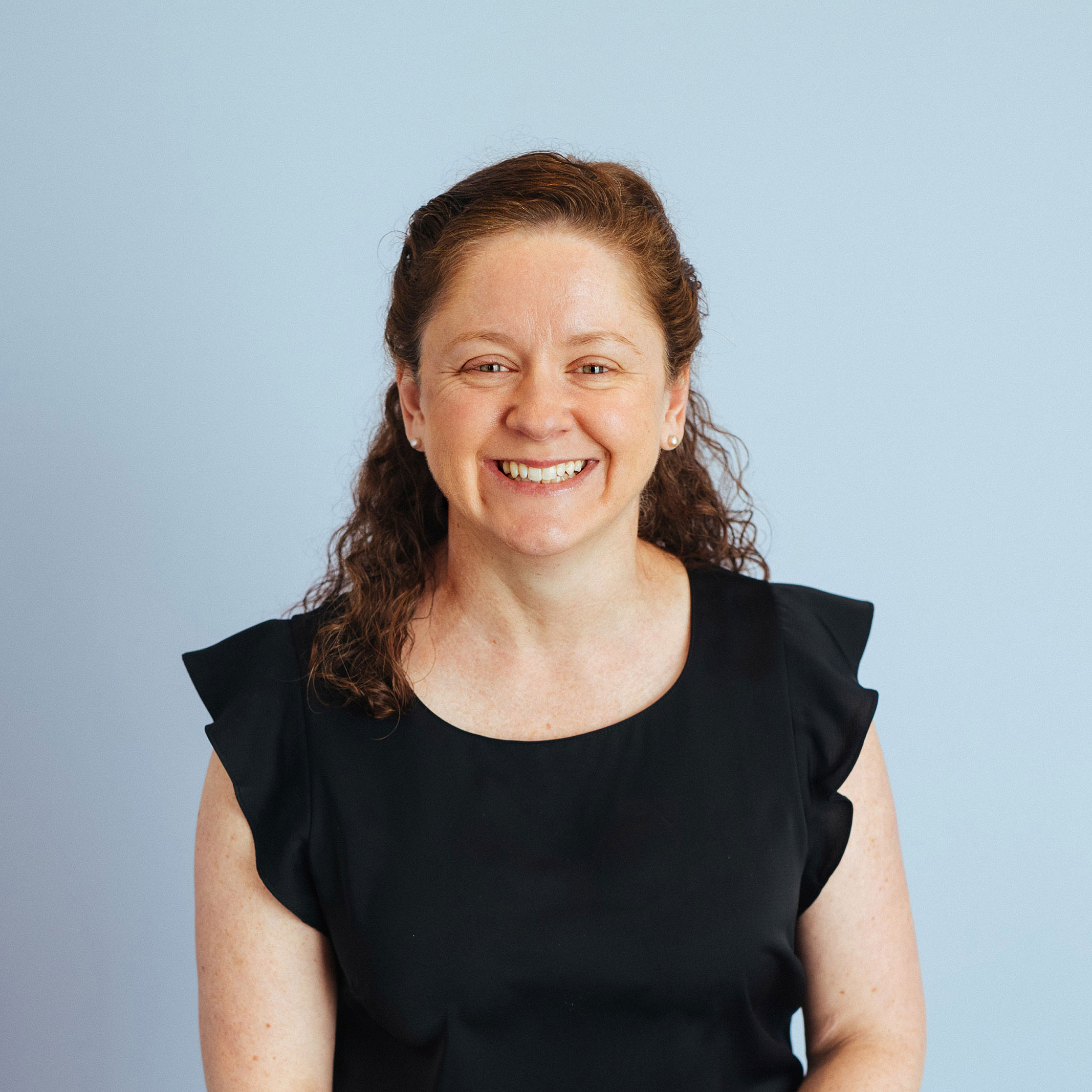 Lyn Formica
Head of SMSF Technical & Education Services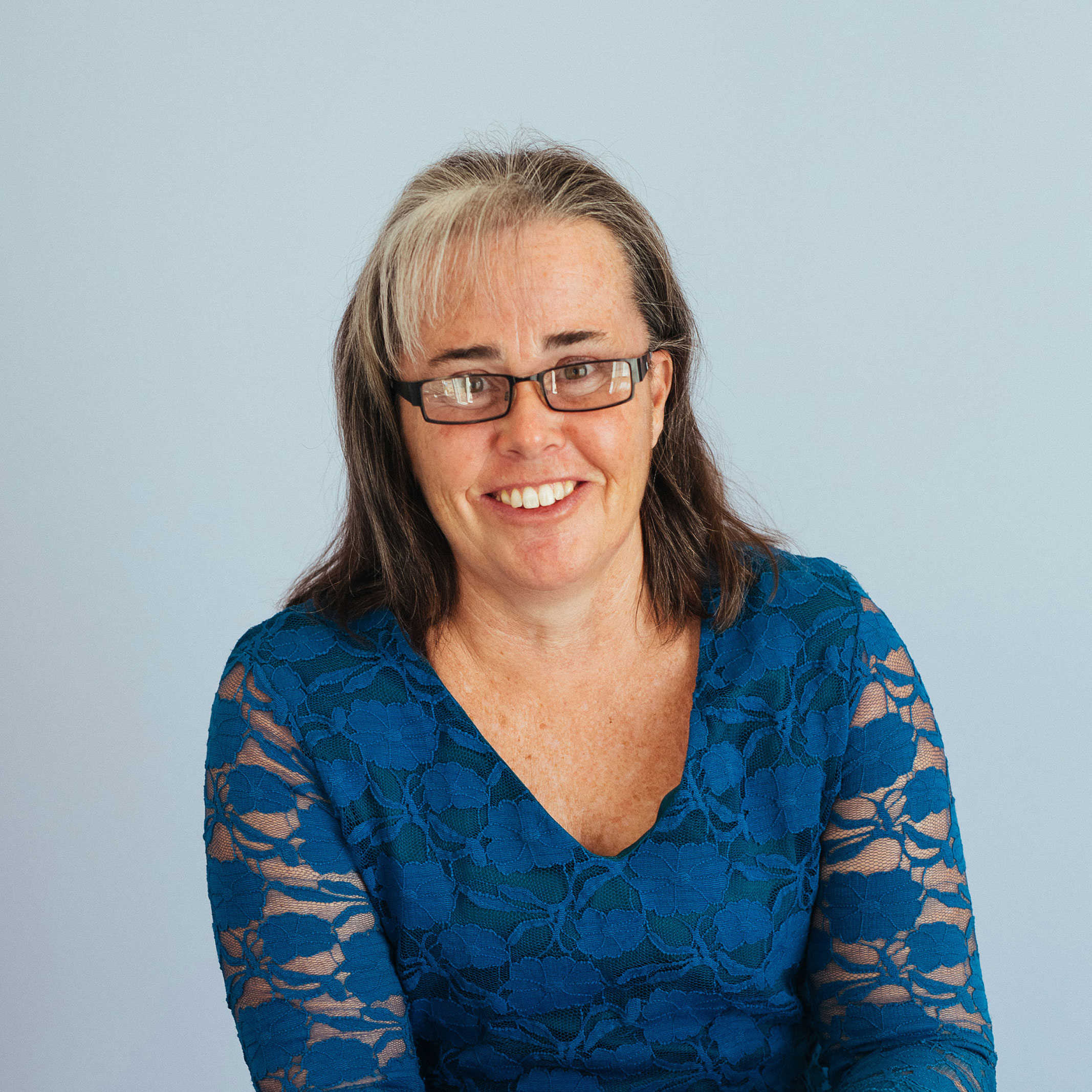 Leigh Mansell
Director, SMSF Technical & Education Services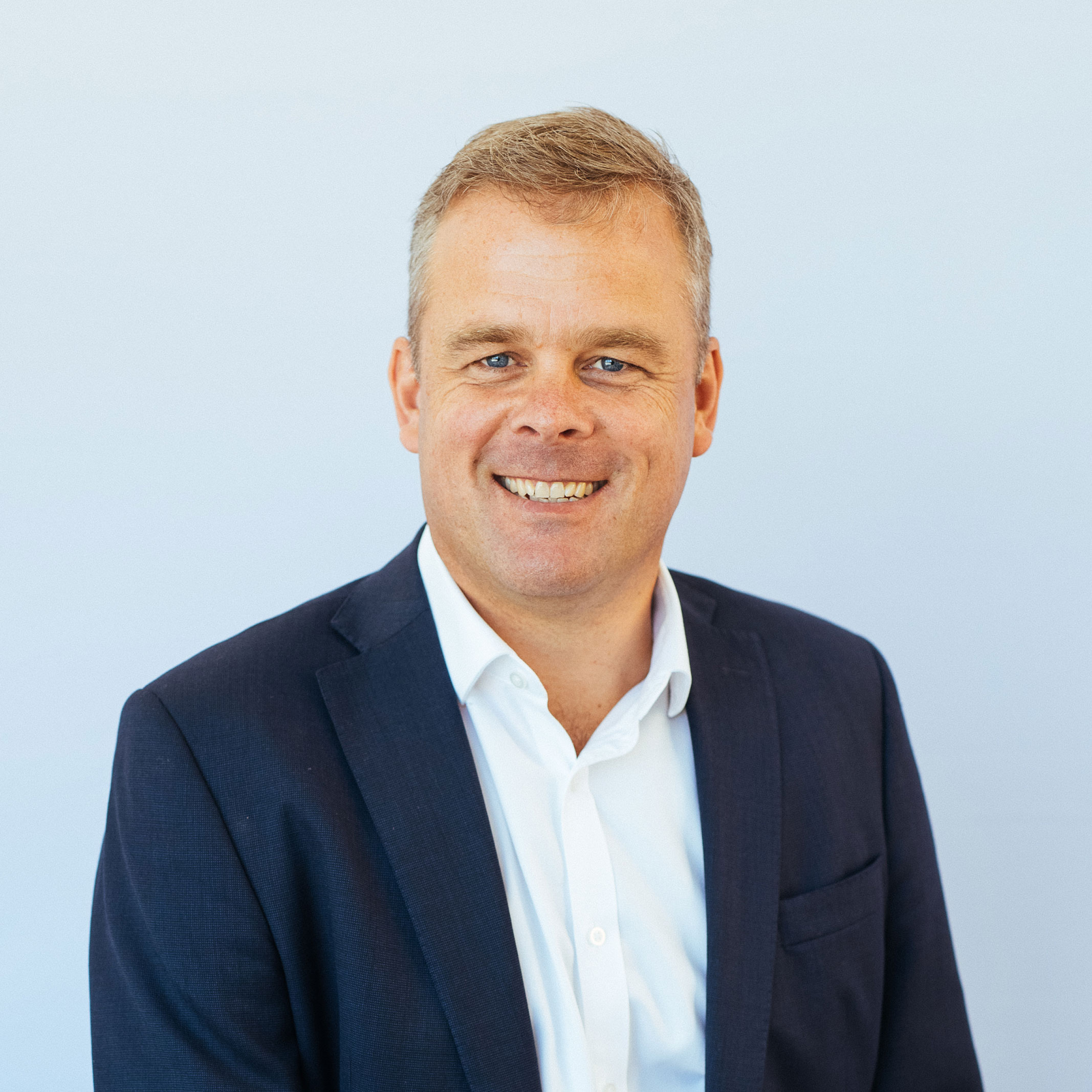 Andrew Hamilton
Director of Strategy & Growth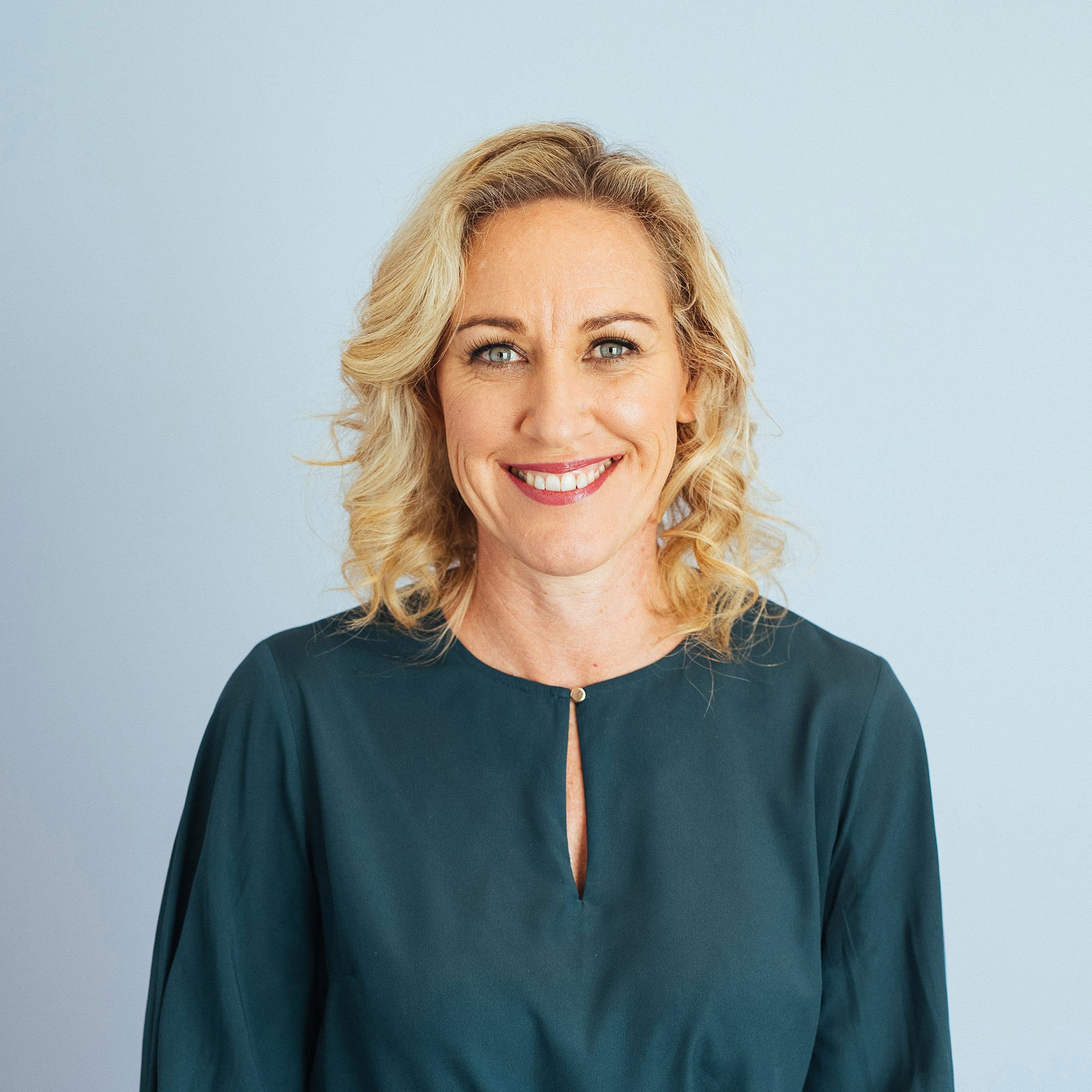 Andrea Connor
Head of Customer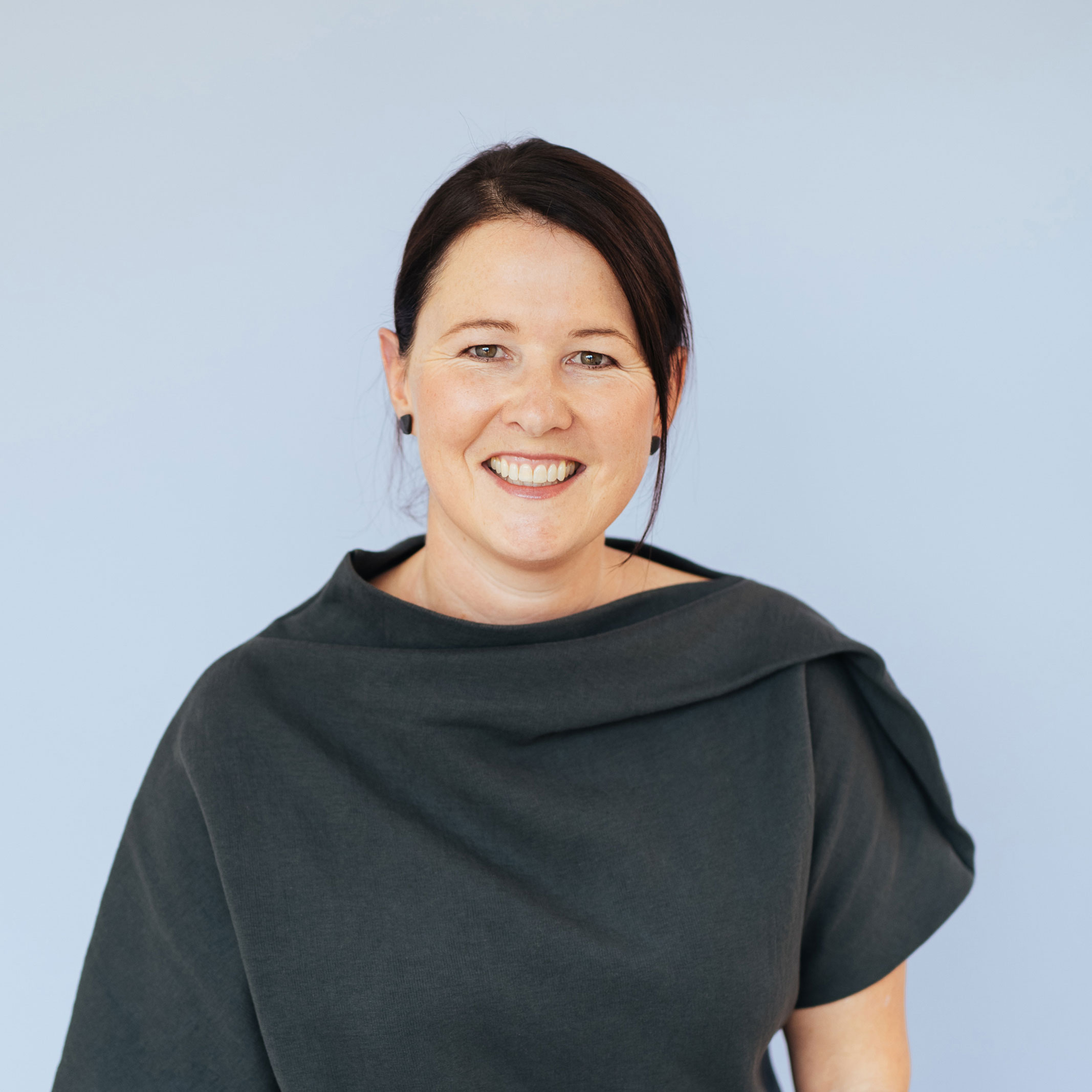 Natalie Sillar
Head of Sales and Marketing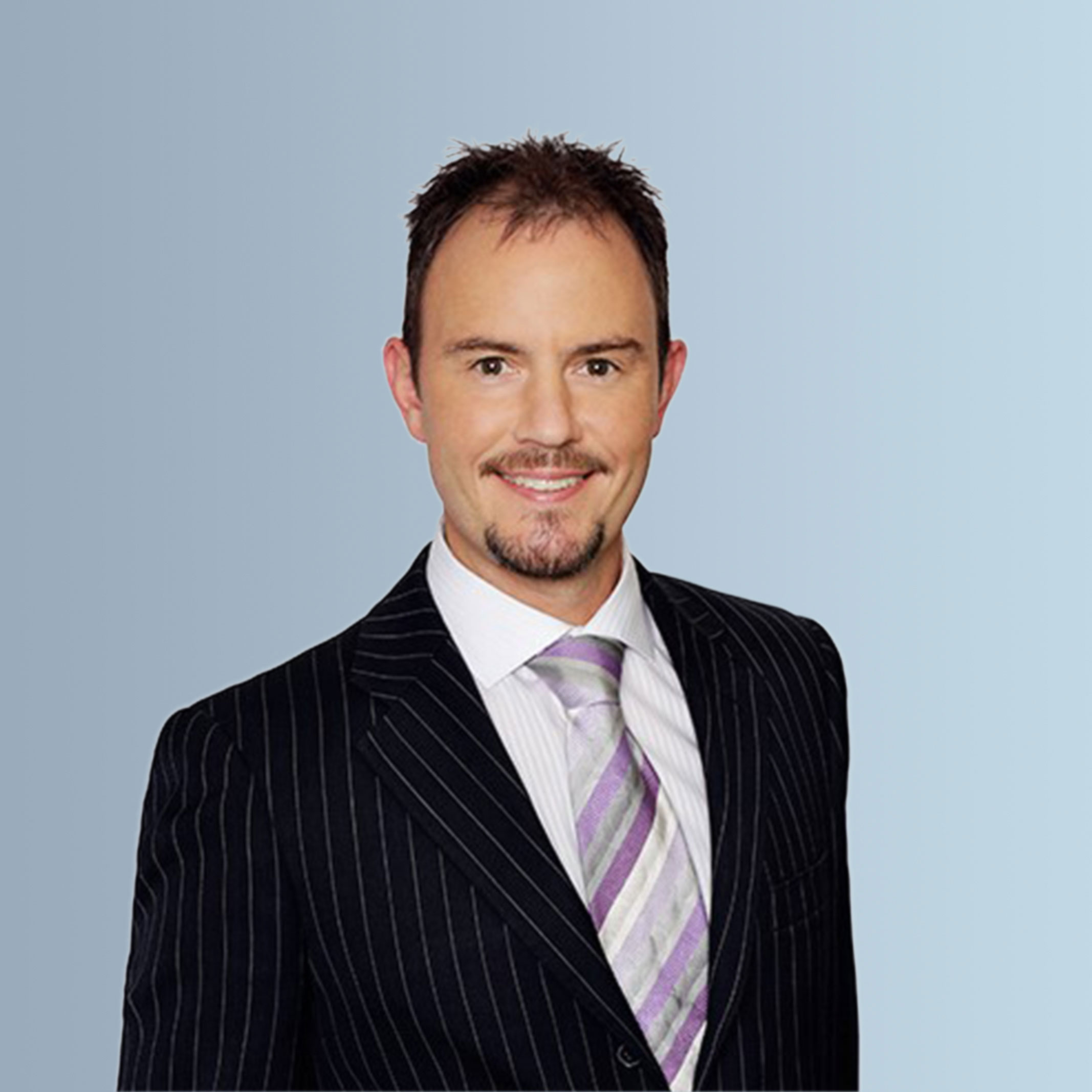 Michael Lorimer
National Relationship Manager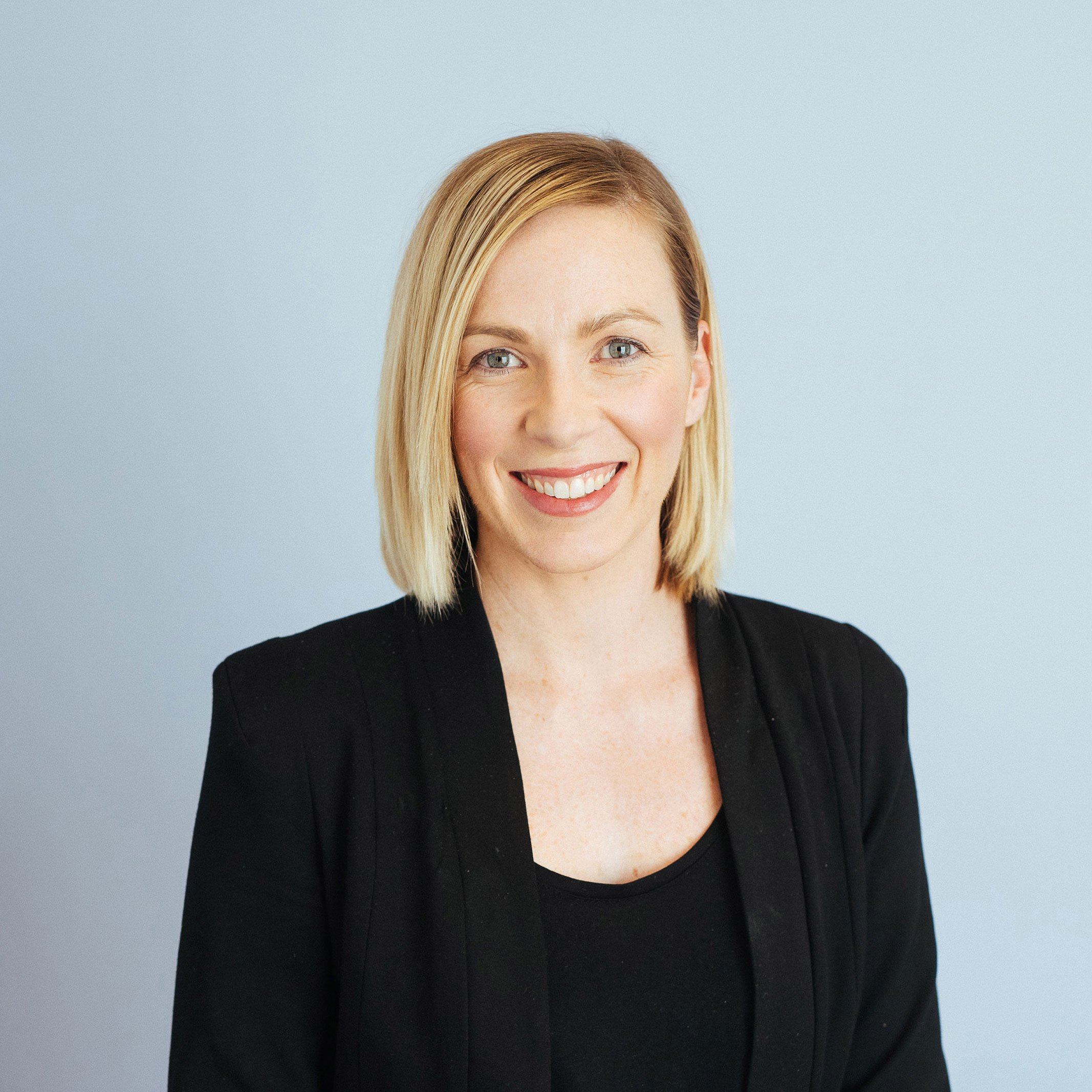 Georgie McInnes
Senior Client Relations & Support Coordinator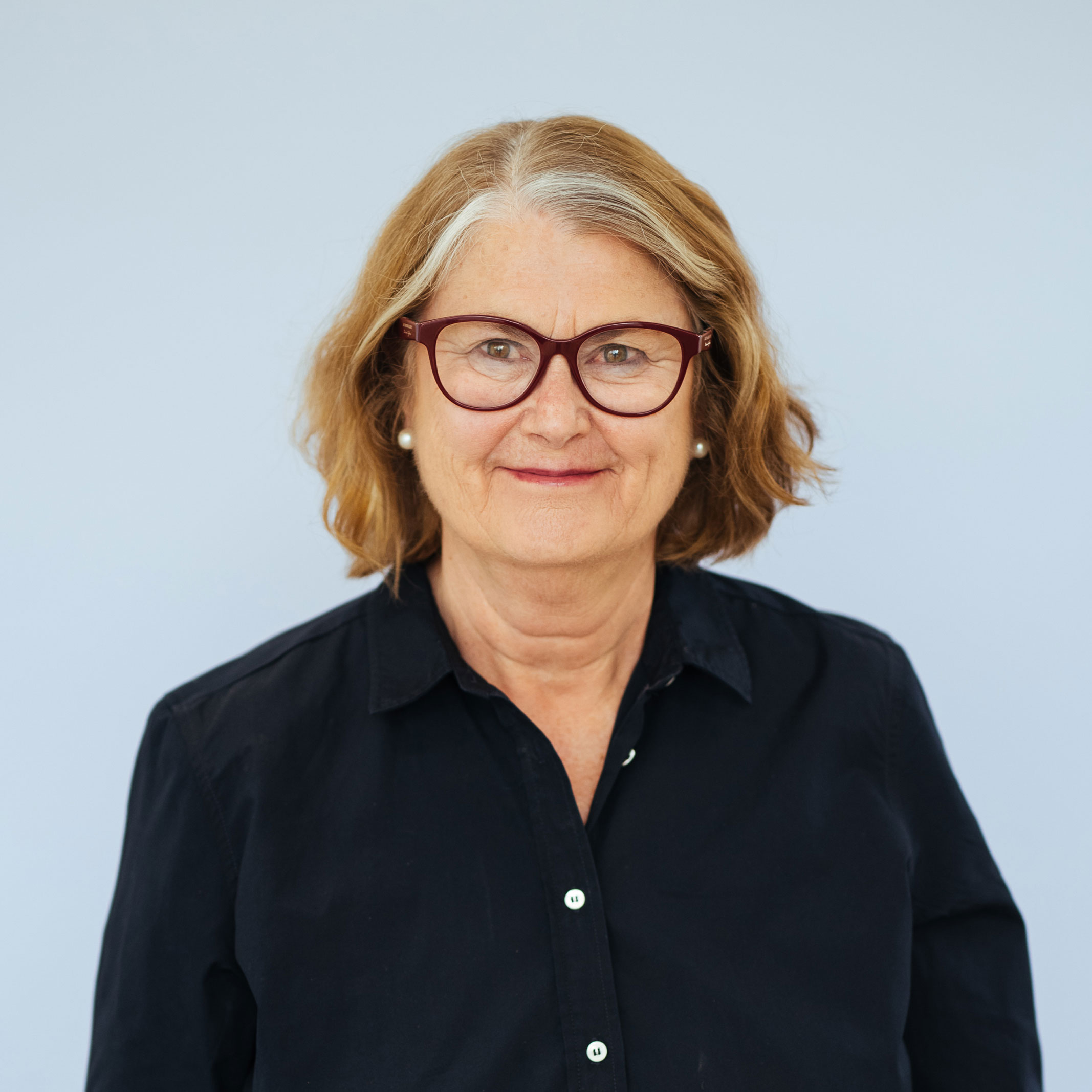 Jen Gell
Actuarial Certificates CRM & Team Leader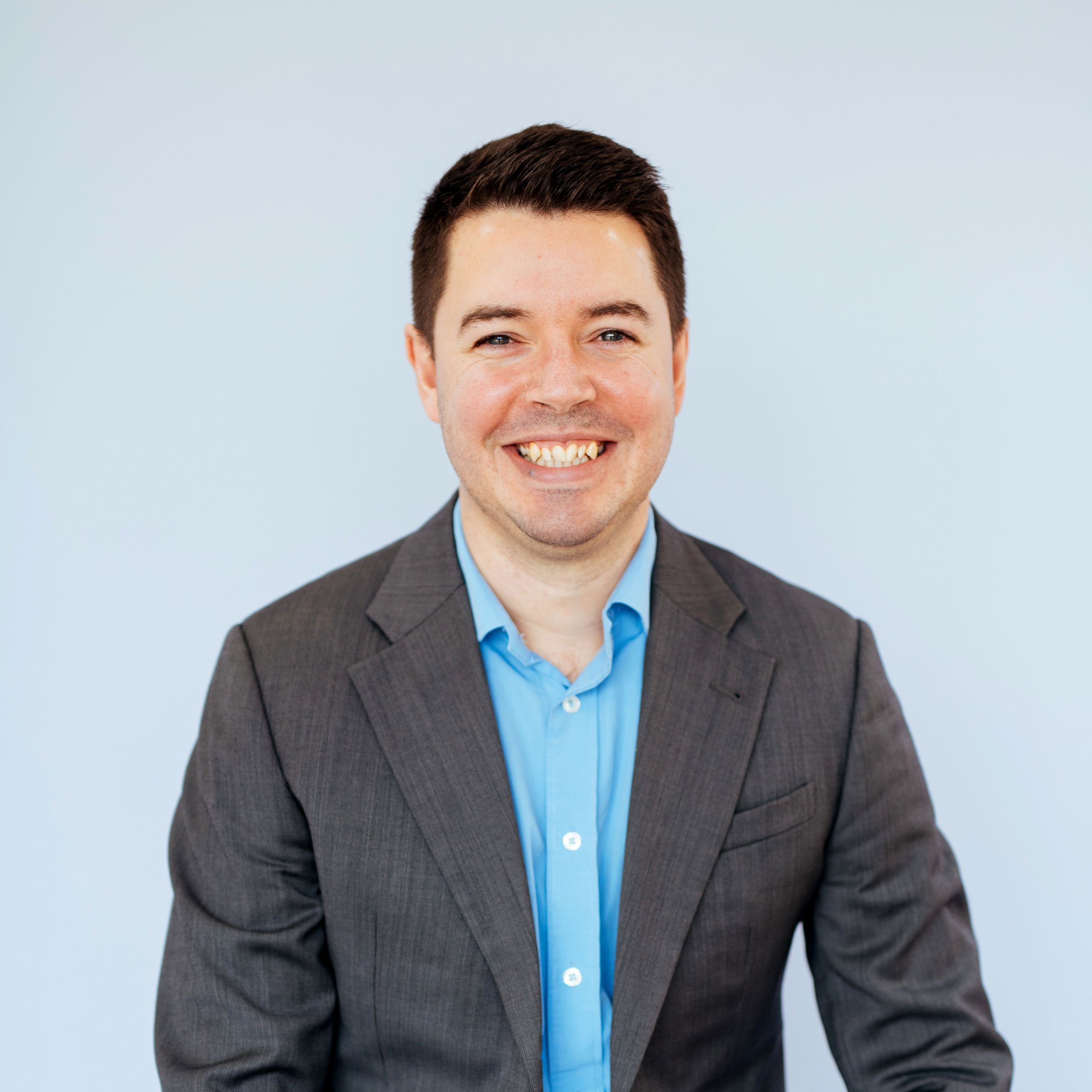 Nick Chandler
Client Relationship Manager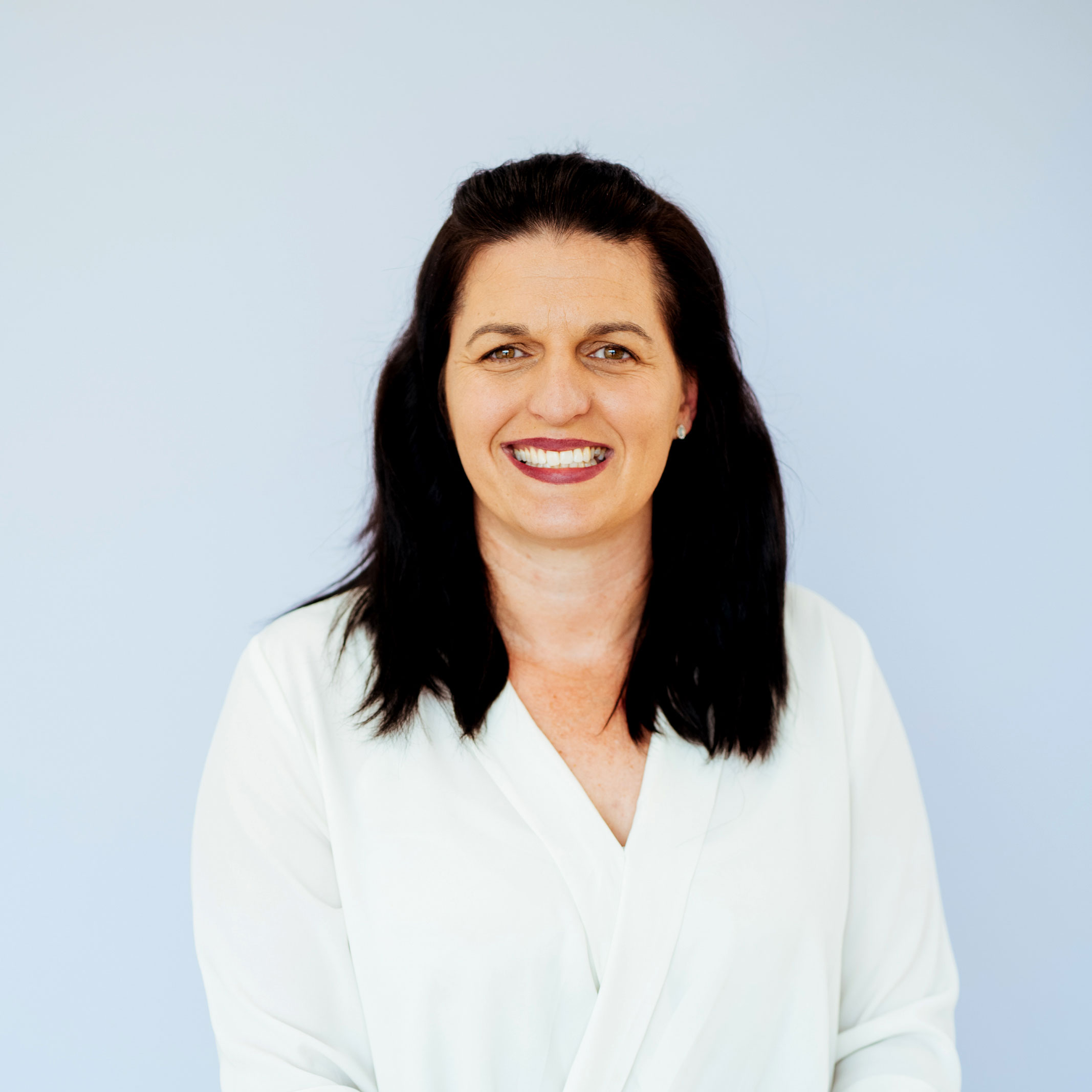 Kylie Hancock
Client Relationship Manager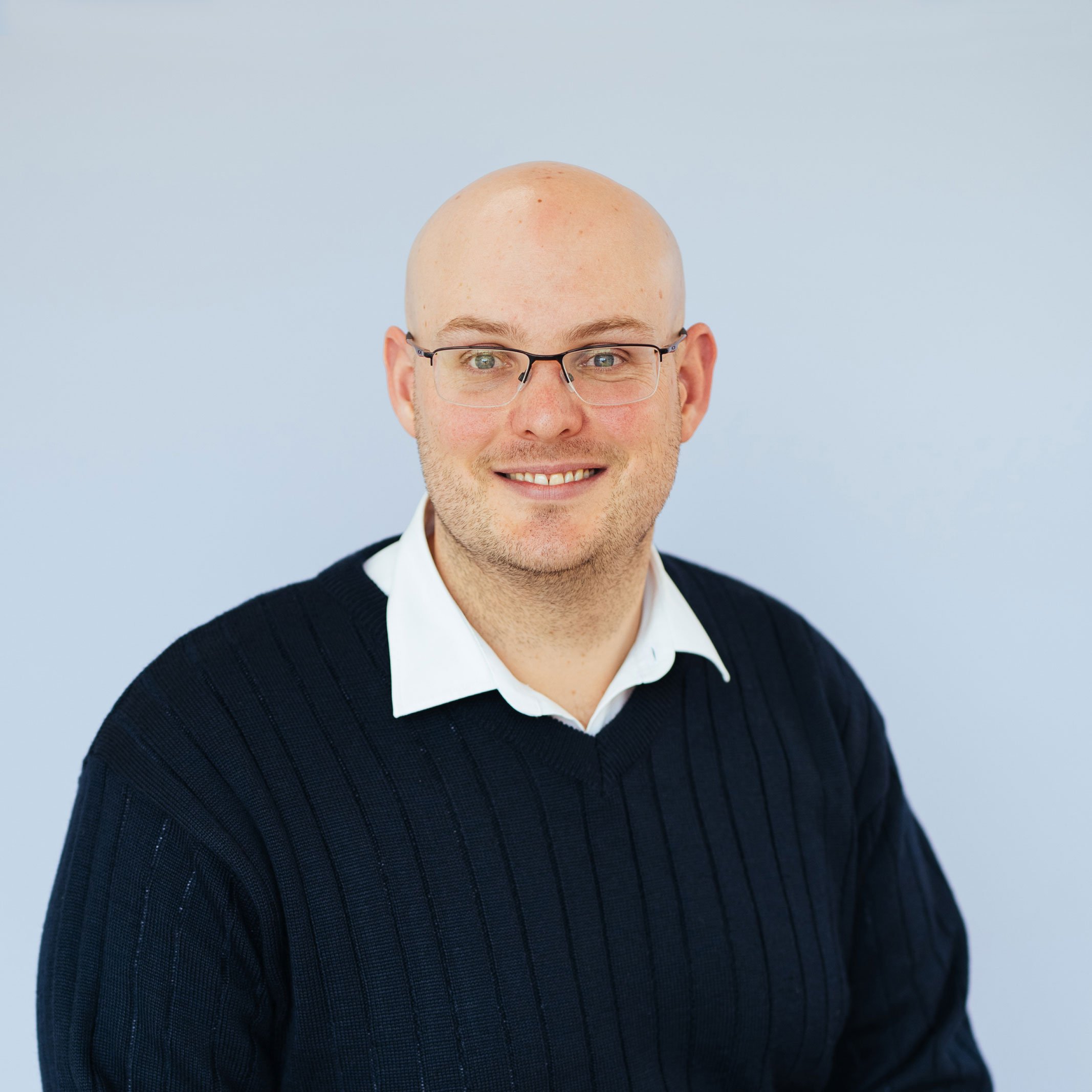 Sean Johnston
Client Relationship Manager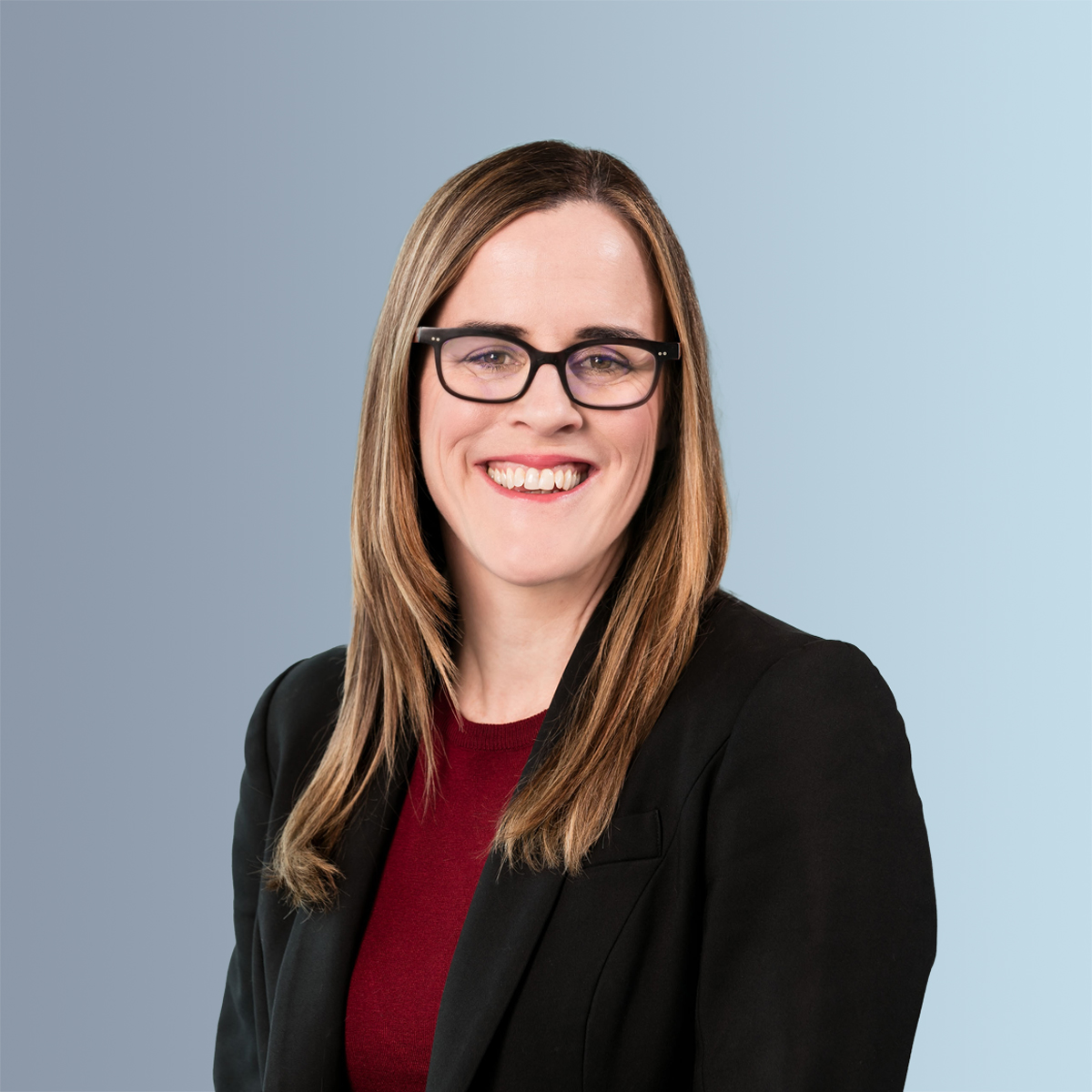 Annie Dawson
Senior SMSF Technical Specialist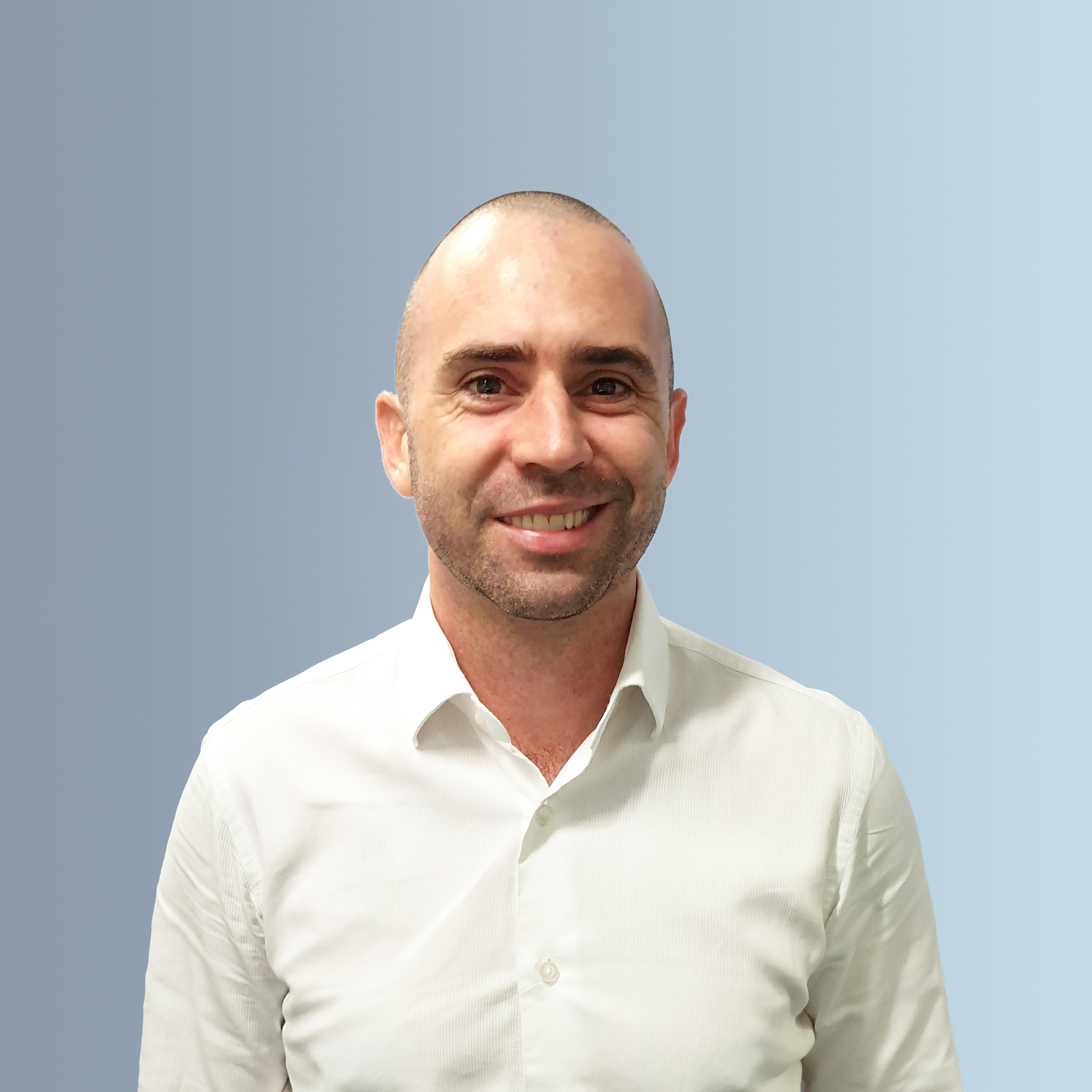 Dean Rosario
Client Relationship Manager & Team Leader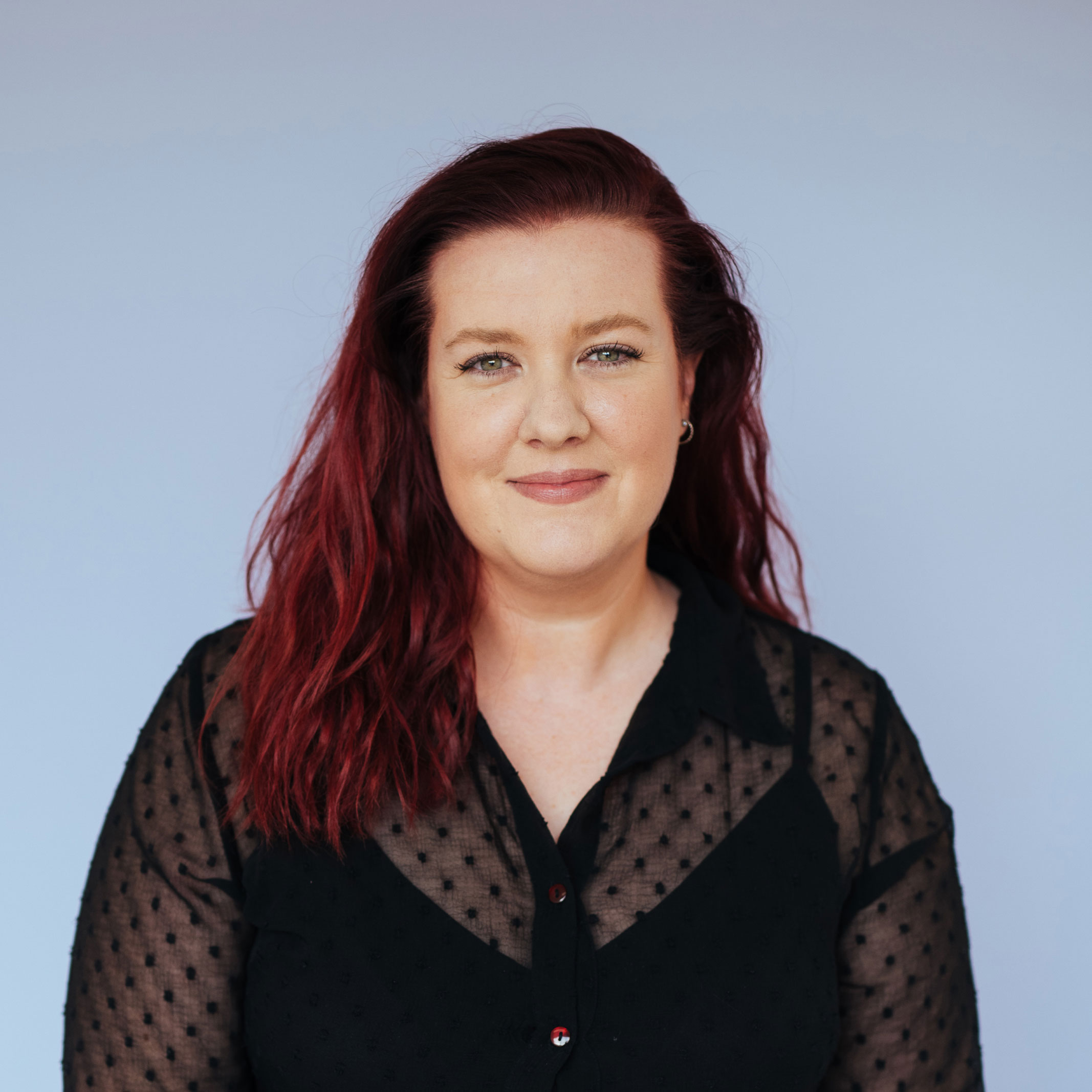 Lisa Buckingham
SMSF Senior Accountant / Transitions Specialist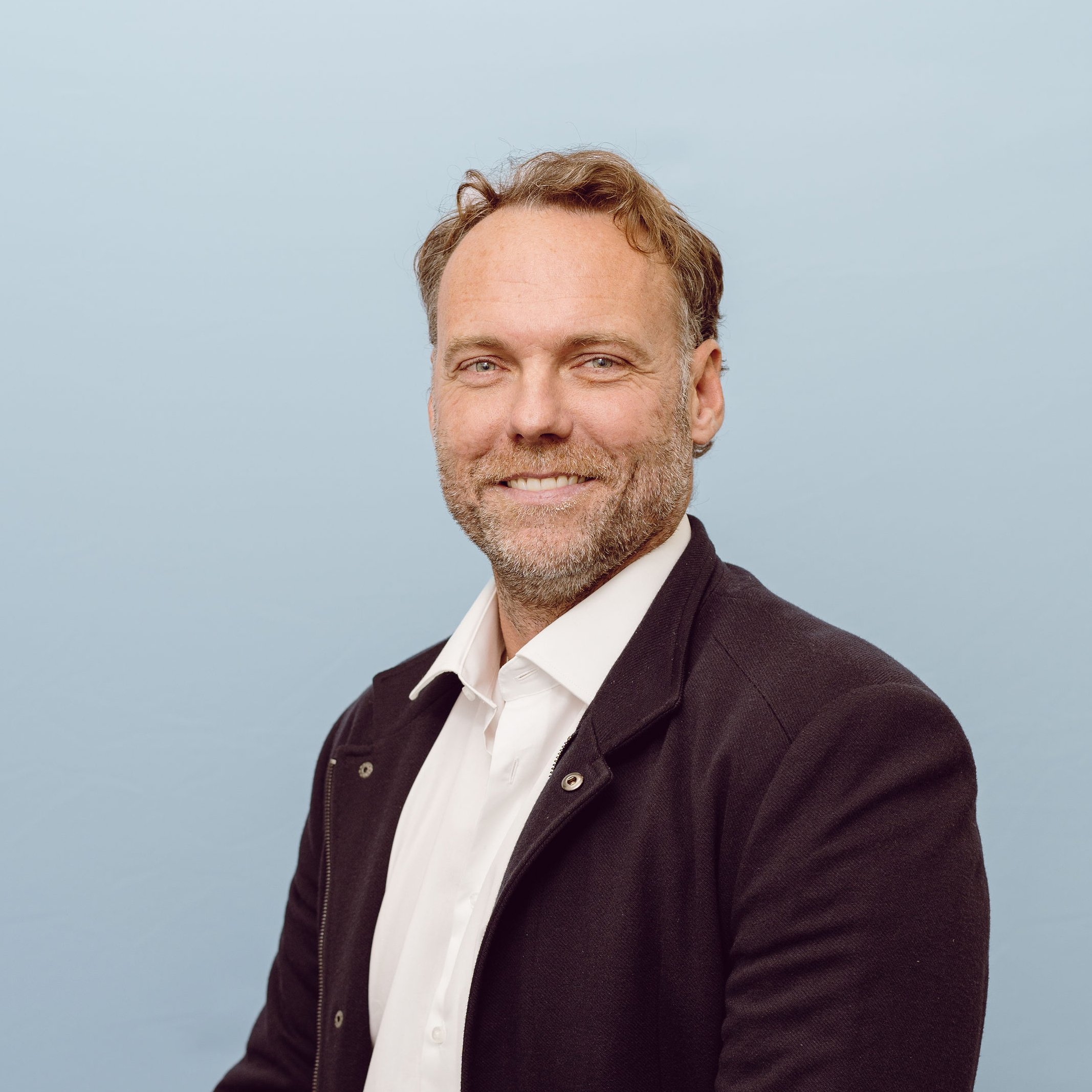 Sheldon Marlowe
Business Development Manager