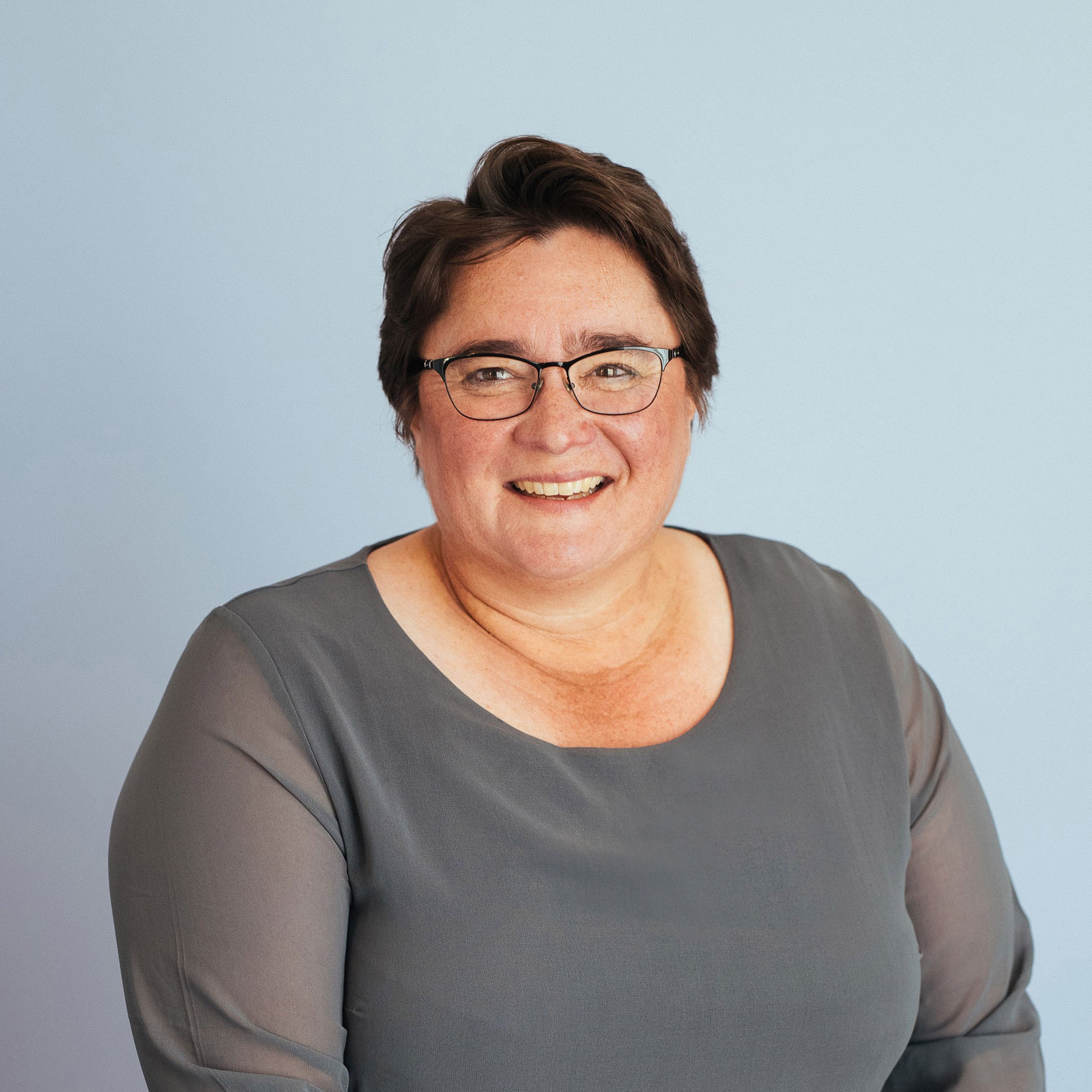 Meg Heffron
Managing Director
Spring, Heffron's Super Intensive Day and our Kaden Centre walkathon. All excellent reasons to enjoy September.
This year, Heffron's Super Intensive Day actually kicked off in late August with in-person events in Sydney and Brisbane. It was great to see so many of you in Sydney and Brisbane, thank you for getting back into town and contributing to some lively and thought provoking days. We have one more in person event in Melbourne but I'm afraid it's sold out – so if you haven't registered for the virtual version yet, it's definitely time to get on to that.
Someone who does everything the day has to offer can secure more than 17 CPD points fully accredited by the FAAA and the SMSF Association. (Doing so would require not just attending on the day but also watching recordings for other concurrent sessions and sitting a short test for each session. But all of this comes at no extra cost.) This event alone meets a full year's worth of the CPD requirements for the Tax and Regulatory Compliance categories, as well as getting you most of the way there on Technical Competence. But even better in my view is that we are committed to giving our attendees a deeply practical take on current issues in SMSFs and super generally – supported by technical papers, flow charts, fact sheets and a host of other helpful materials. I realise I have to believe my own propaganda but I don't think there's a better investment of either your money or your time if you're serious about learning more about SMSF and superannuation rules, strategies and trends.
Tickets are available right up until our virtual event on 14 September.
.
After the Super Intensive Day, the walkathon for the Kaden Centre is next on my list of things to do.
The Kaden Centre is an organization you might have heard about before if you've followed our blogs in the last few years. It fills a unique gap when it comes to those suffering from cancer or other long term illnesses. Their team of physios, oncology exercise physiologists and other allied health professionals help with exercise programs and dietary advice that are specifically tailored to the unique needs of people progressing through treatment and recovery. The Centre relies on donations to cover 70% of the cost of its services and we aim to help them do that.
As we have in the past, we're getting behind their annual event – Sweat for Survivors on 29 September – and this is something where we need your help. A number of familiar Heffron faces will be working in teams and asking friends, family, clients and anyone else who will listen to sponsor them to walk 10,000 steps or complete a physical challenge each day in the period leading up to 29 September.
Of course, I'm hoping many readers of this newsletter will sponsor my team – if you can help, please donate.
Regardless, the stepping will no doubt do me good!
Register now for the Heffron Super Intensive Day virtual event on 14 September 2023 with access to all session recordings and resources until 23 October 2023.
---