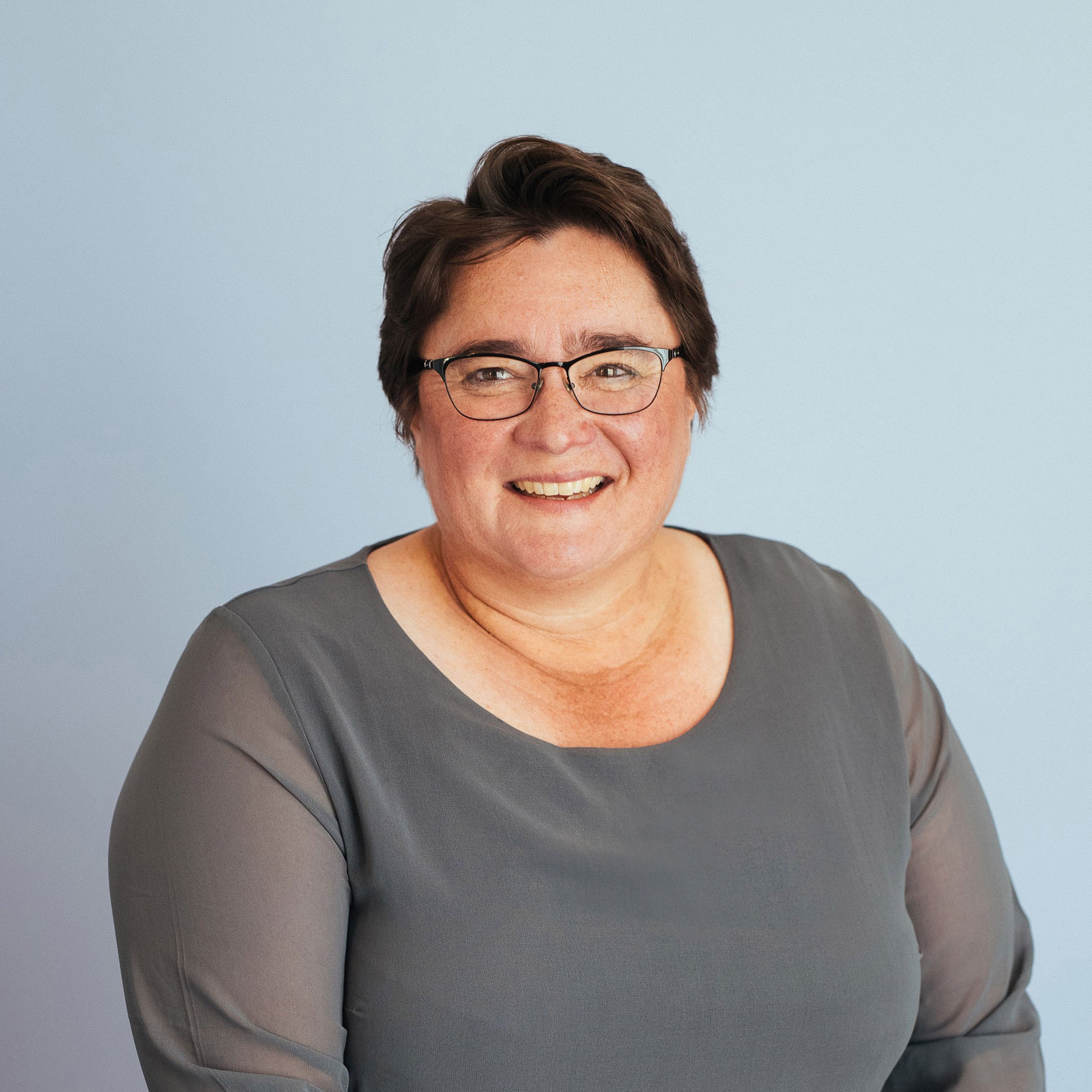 Meg Heffron
Managing Director
We were thrilled to receive two awards at the SMSF Adviser awards last week – one for fund administration and one for education. Thanks to all those clients who voted for us, it means a great deal to our team to have their work recognised and I've enjoyed passing on all the congratulatory messages.
Both are very special to us for different reasons. SMSF compliance and administration, for example, is at the core of what we do and is the biggest part of our business. But when done well it's often quite an invisible service. No one gets excited about receiving an accurate tax return! We'd like to think it's all the support around that service that makes it valuable – technical information and education for our advisers, accountants and trustees. So the fact that our clients valued it enough to specifically vote for us was very rewarding.
Education, of course, is entirely different but in many ways related. Almost every time I write some new education material, a blog or an article, I draw on the practical knowledge in our firm that comes from looking after thousands of SMSFs as well as supporting hundreds of accountants and advisers. And I know my colleagues in our education team (Lyn Formica, Leigh Mansell and Annie Dawson) do exactly the same. It's in our education where we can really share the benefits of spanning so many different services in SMSFs.
Thank you for your generous support and for making it possible for us to win these awards.
Of course, I always want to do better next time. In 2024 I want Heffron to also win a third award, Actuarial Certificates. This will be hard – it's held by a worthy competitor who provides an excellent service. But I'm determined to give it a go.
In fact, the awards are very timely as we've recently launched a new service that we think perfectly combines our actuarial certificate and education services. It's a new webinar series ("Super in 60") for those who don't work in SMSFs but need to keep their super knowledge up to date. I talked about this in last month's Meg's Musings here.
Believe it or not this will be the last edition of Heffron Highlights before Christmas. The December edition will be replaced by our "12 days of Christmas" series where we send "goodies" every day for the first 12 days of December. The "goodies" range from technical papers to client guides, flow charts and everything in between. It's proven incredibly popular in the last few years and I hope you enjoy it.
If you have colleagues that you think might enjoy our "12 days of Christmas" campaign, send them here to register.
---