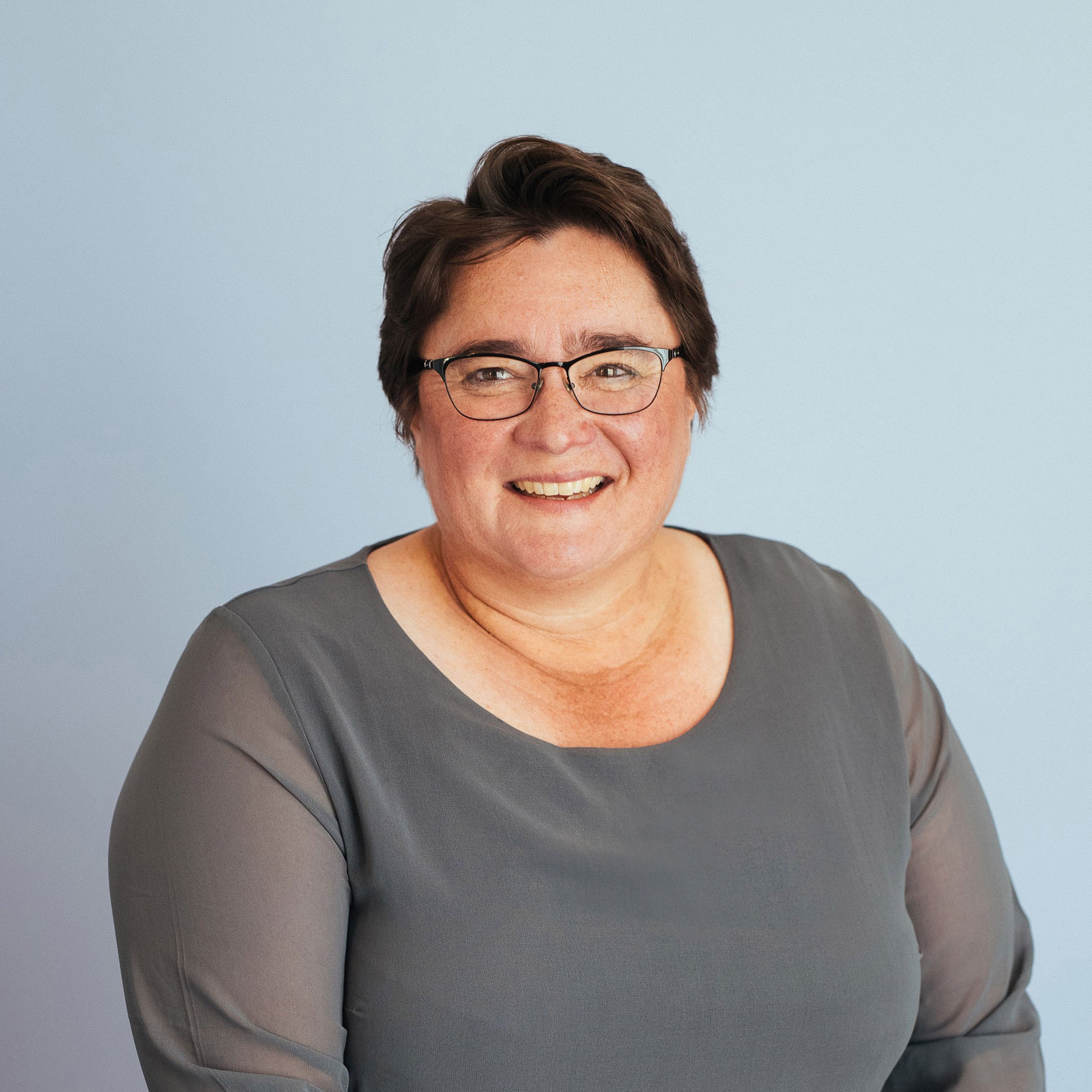 Meg Heffron
Managing Director

I still remember starting out, fresh from a holiday travelling around Australia for 9 months.
Martin and I had tossed in great jobs in Sydney and decided to move to my home town in regional NSW. We didn't know exactly what we were going to do but as two country kids, we knew we wanted to move away from the city to start our family.
We decided to stick with what we knew (superannuation) but focus on an area we didn't know much about (SMSFs or "excluded funds" as they were known at the time).
The aim was to help as many people as we could to live a financially secure life in their retirement using all the great benefits of superannuation – either directly or by supporting the people they depend on for retirement planning, financial advisers and accountants.
At the time, we hoped we might eke out enough of a living to support us both but there were definitely a few back up plans in case it didn't work out.
Thanks to wonderful support from a great many quarters, Heffron is still here. It's been an absolute privilege to have shared the last 25 years with so many clients and professional colleagues, some of whom have been with us since the very beginning. Thank you for your support.
In fact, we now have offices in three states, a team that's over 90-strong and still growing, services that cover pretty much everything an accountant or adviser might need when it comes to SMSFs and an enviable reputation for technical strength. And I'd like to think we've made a positive difference to the industry we work in – which barely existed when we first started.
I'd love to take all the credit. But in fact, the truly unique privilege I've had in being part of this business is watching others do amazing things under my name.
We lost Martin in 2020 but his memory is still very much alive in the business we co-founded.
Best buckle in for the next 25 years!
---