SMSF Professionals
If you're an Accountant, Financial Adviser or Auditor we offer specialist superannuation and SMSF services.
Trustees & Fund Members
If you're a Trustee with an existing fund or looking to start a new SMSF we offer end to end solutions.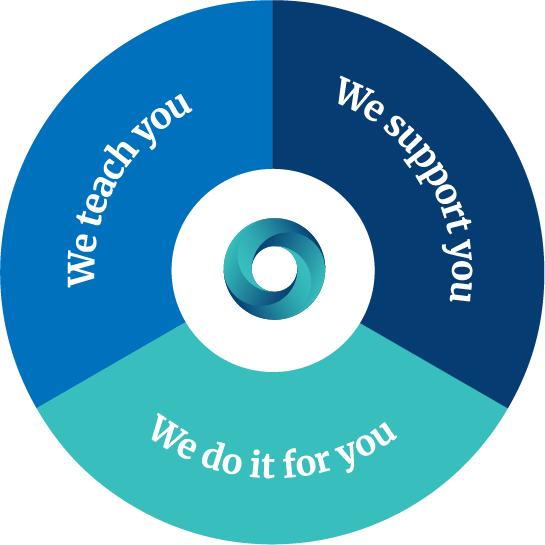 We teach you by sharing our knowledge through a range of CPD accredited education and training options.
These are delivered by industry leading experts who live and breathe every aspect of superannuation and SMSFs.
We support you with innovative, smart and practical compliance documentation solutions to help in the everyday running of your business.
You can use our expertise to add to your SMSF bench strength without the FTE cost.
We can do your administration and compliance work for you quickly & efficiently.
Our experienced team offer personalised support, proactive strategies and practical solutions.
Leaders in superannuation and SMSFs.
We are honoured to have been acknowledged for our administration, education and document services.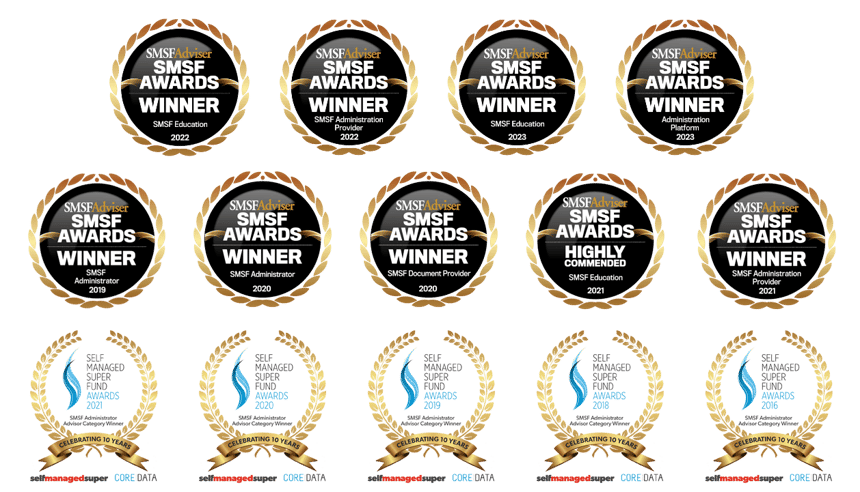 Who We Are
Our team of award-winning specialists combine their extensive technical and practical expertise with a passion for raising standards to help trustees achieve their retirement goals.
Keep up to date with the latest changes, insights and opinions from Heffron's leading SMSF experts.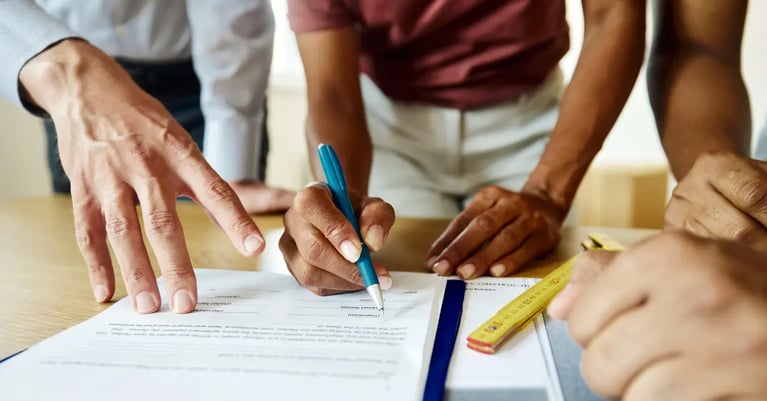 Heffron Community Engagement
We are proud to support the Kaden Centre. The Kaden Centre delivers custom, targeted exercise programs to people experiencing all stages of cancer, safely prescribed and guided by exercise and health professionals.

Proud SMSF Association educators
The SMSF Association is dedicated to lifting the standards of professional SMSF advice and services through quality SMSF education. The association has a CPD accredited education program to validate SMSF education for practitioners.